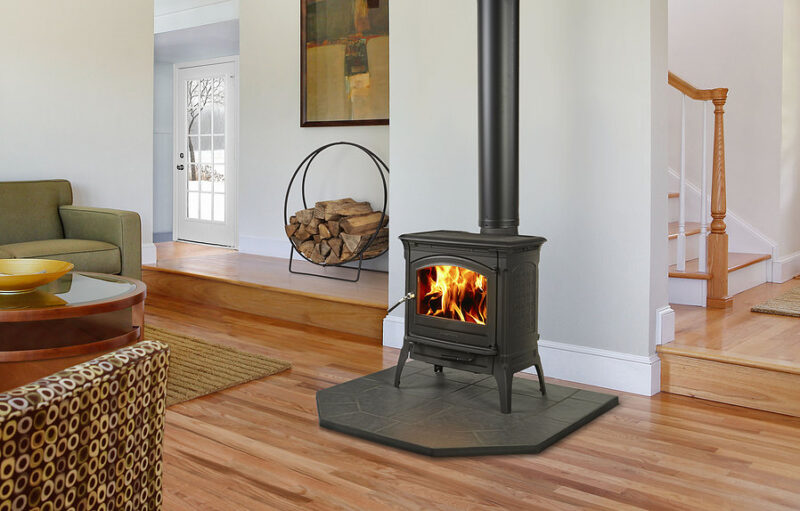 Craftsbury Wood Stove by HearthStone
Beautiful and functional, the Craftsbury is sized to heat a large room or a small home.
Emission Rate (grams/hr): 1.1
Efficiency: 79%
Request A Quote
The experts at Best Fire Hearth & Patio will contact you to discuss the scope of your project and provide you with a free quote.
Send To A Friend
Share the inspiration! Email this product to a friend by entering their details below. They'll receive a direct link to the product along with photos and a description.